Hale Kai was built in 1980 by a Century 21 real estate mogul and its interior was recently updated in the spring of 2018. It is a stunning waterfront property on the infamous Portlock Drive with an incredible 180 degree panoramic view and is ideal for entertaining. There is enough space to have your choice of seclusion or to gather with other retreat guests in the common areas.
Quite possibly the most striking elements of the property resemble those of a Frank Loyd Wright home - naturally sourced lava rock walls, hand carved Koa-wood doors, and skylights offering soft sun through the gently swaying palm trees overhead. The home is laid out in several separate buildings that are connected by an outdoor courtyard filled with plants and flowers. The swimming pool flows through the center of the courtyard, giving off the impression of your own private tide pool.
The house has been featured in movies and TV shows such as the original Hawaii 5-0 and has hosted guests such Tom Selleck, among others.
Hale Kai | Ocean House
In Hawaiian, Hale Kai means 'Ocean House'.
Experience this rejuvenating space combined with traditional wellness methods of the islands -
Delicious food, abundant nature, and enlightening activities led by your Hale Kai Guides.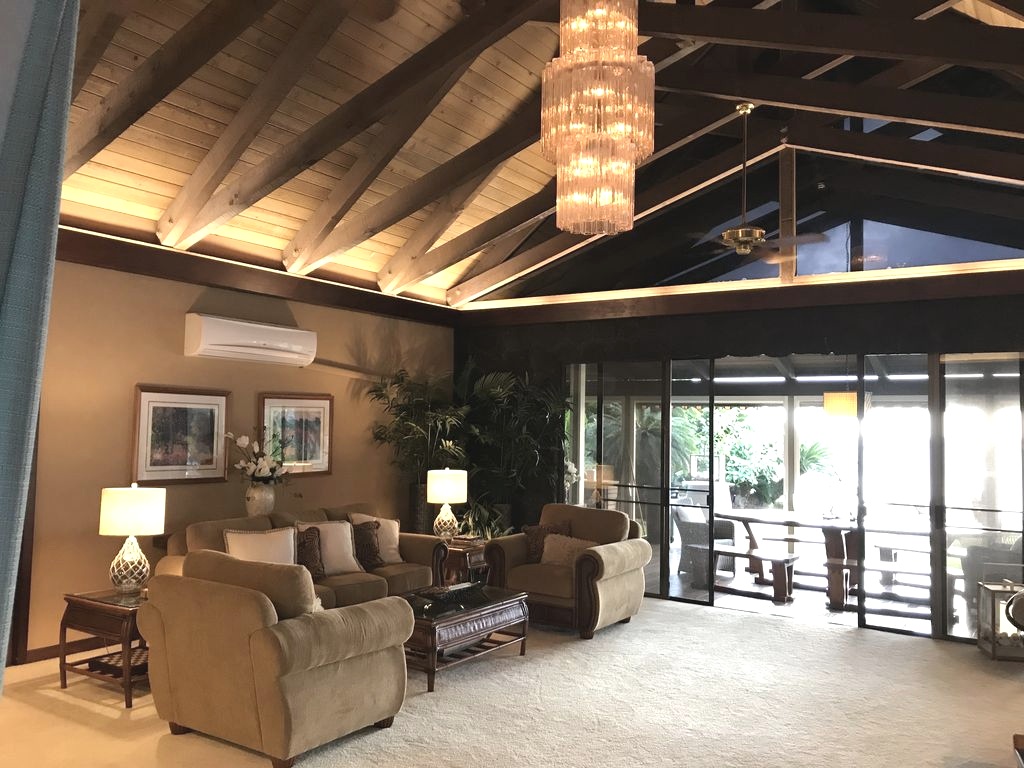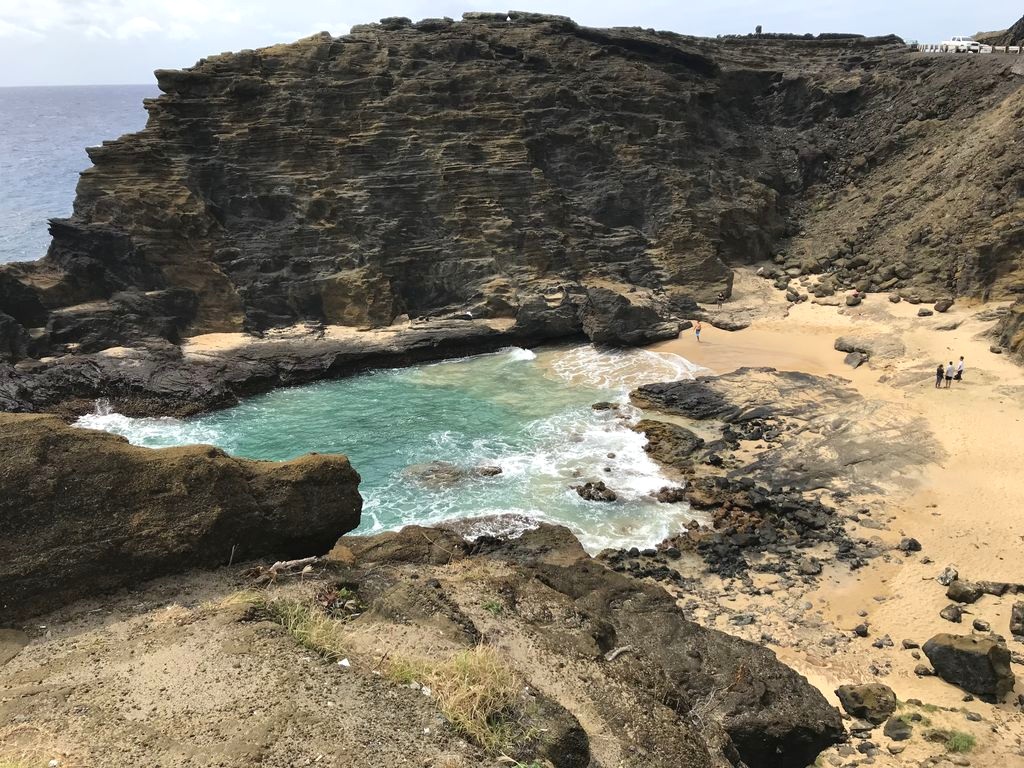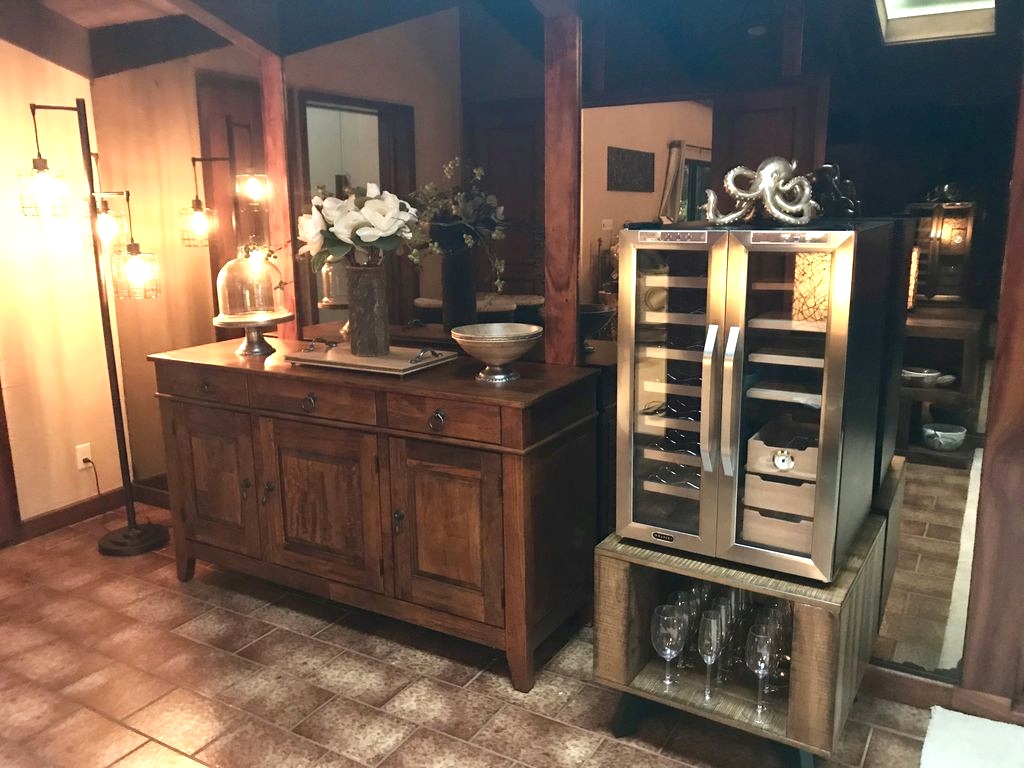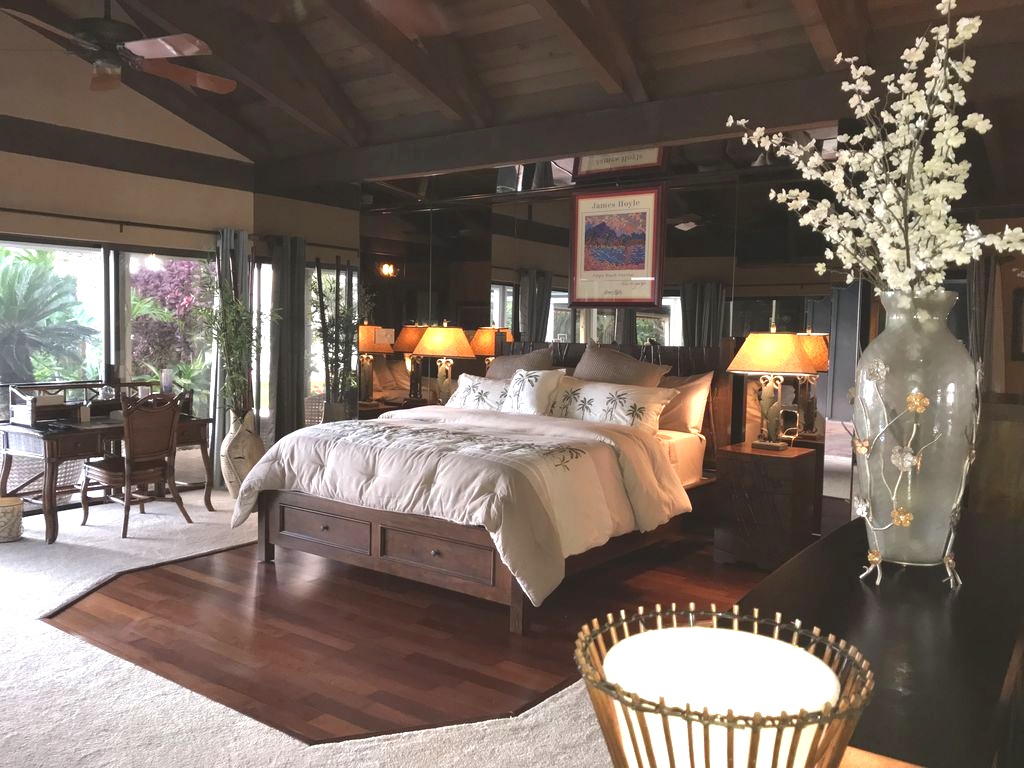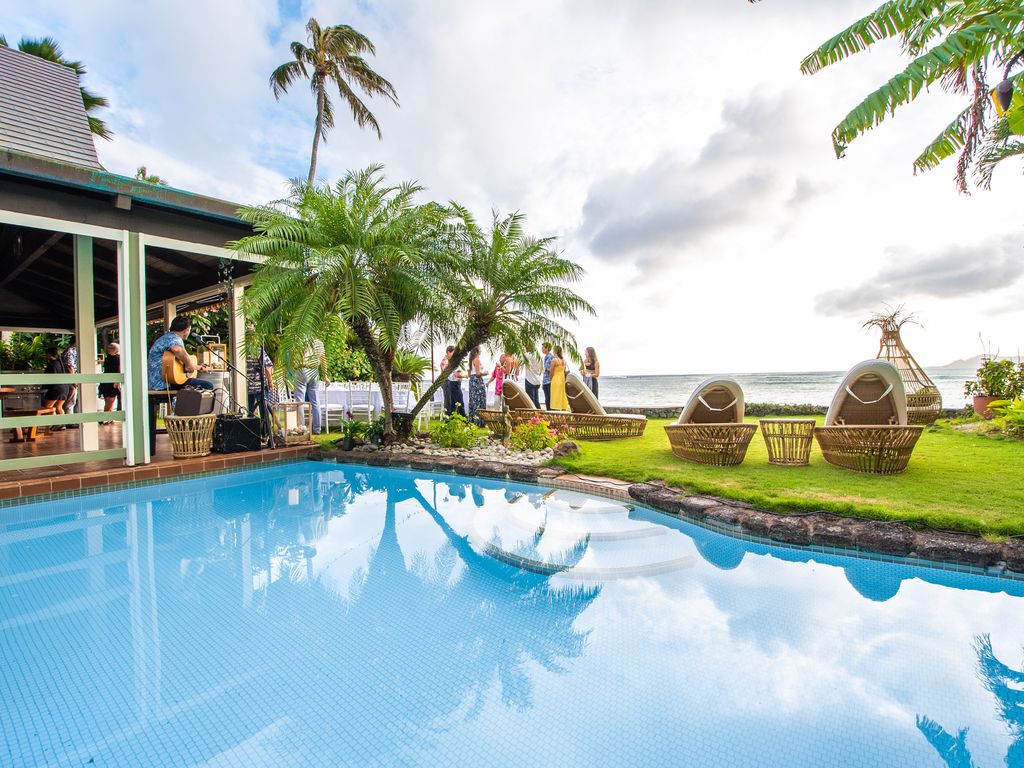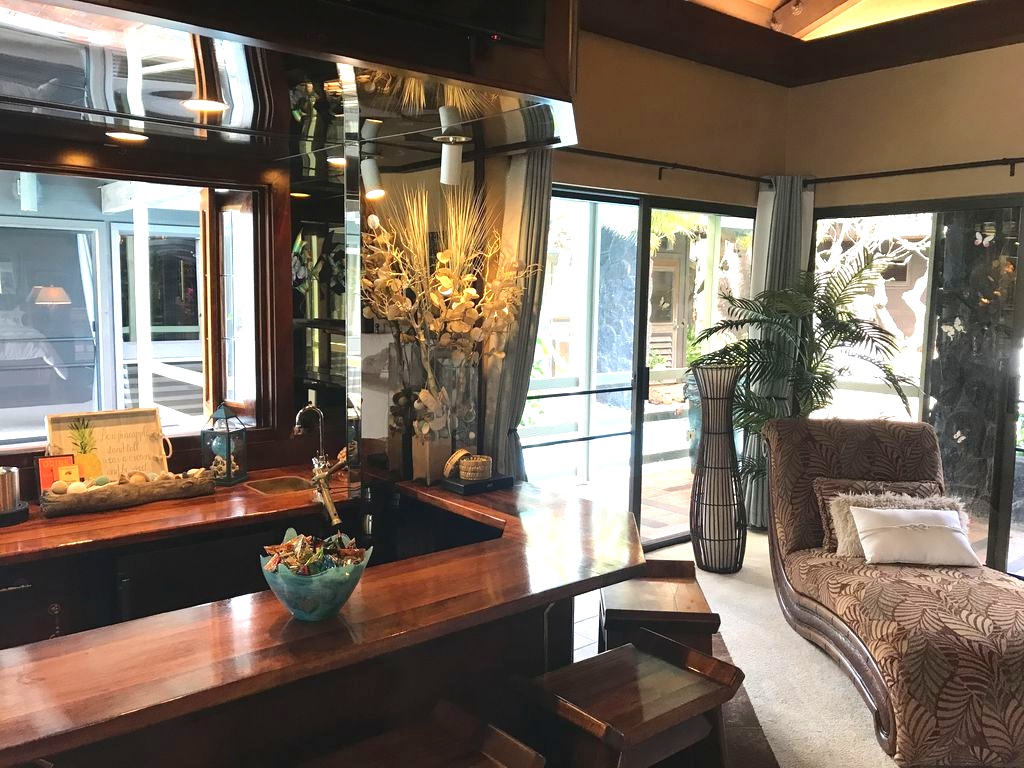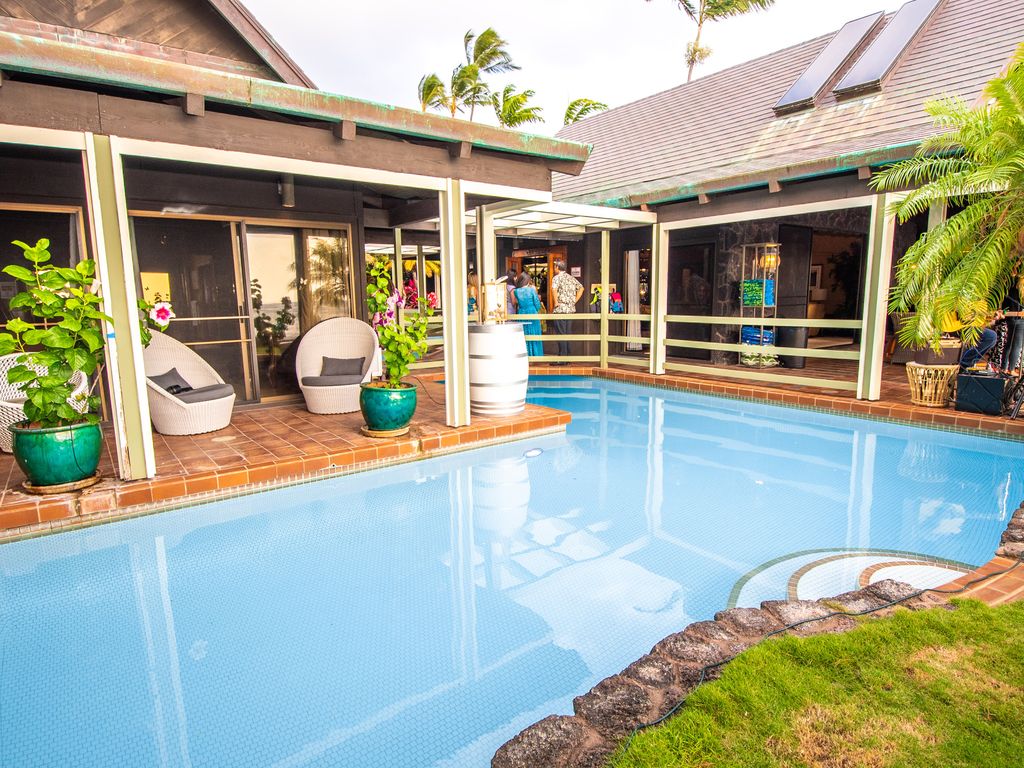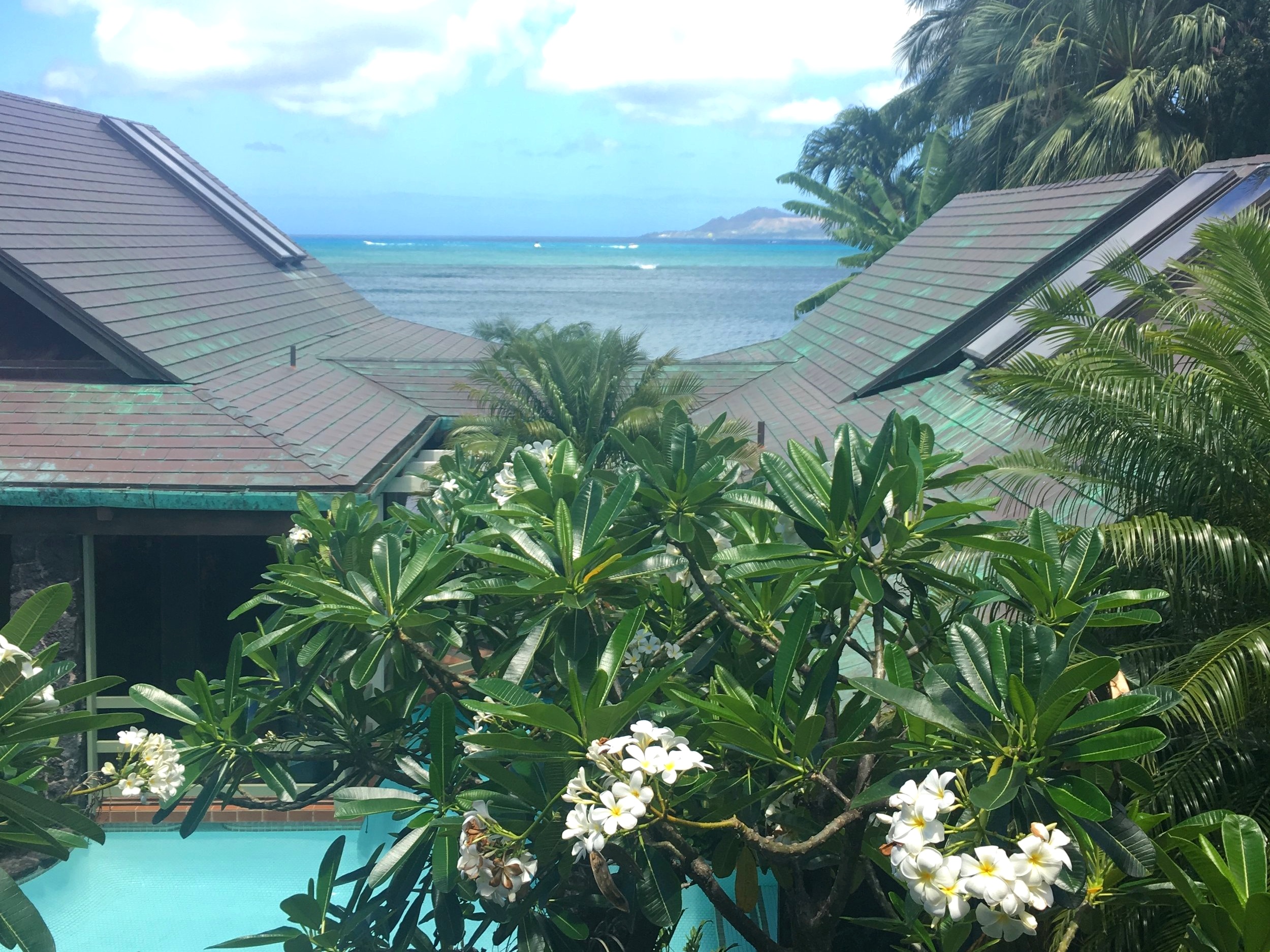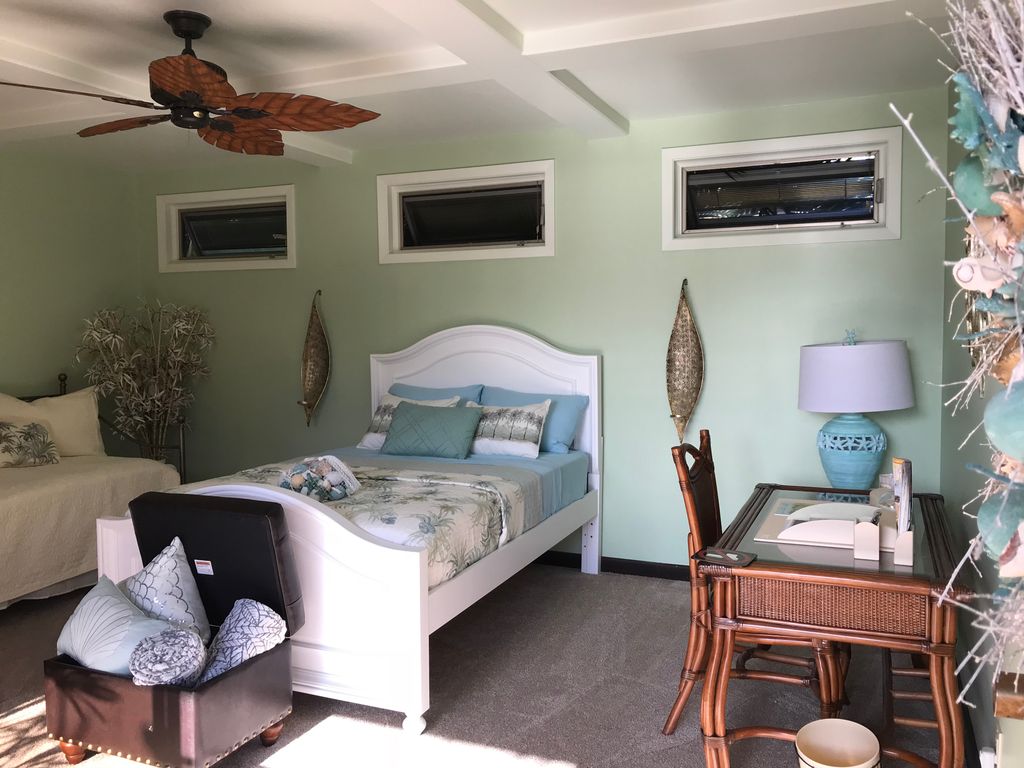 ALL ROOMS AND SUITES FEATURE THE FOLLOWING AMENITIES:
L'Occtain Skincare Products

Airconditioning

Coffee Maker

Cable TV/ High Speed Internet

Blow-drier

Mini Fridge

Glass-wear

Writing notepads and utensils
Pricing
Retreat packages including lodging and meals start at $2195.
Bring a friend or two to share your room with and get up to 40% off your package!
Details in the pricing chart below-